How To Settle Payday Loans – Payday Loan Debt Assistance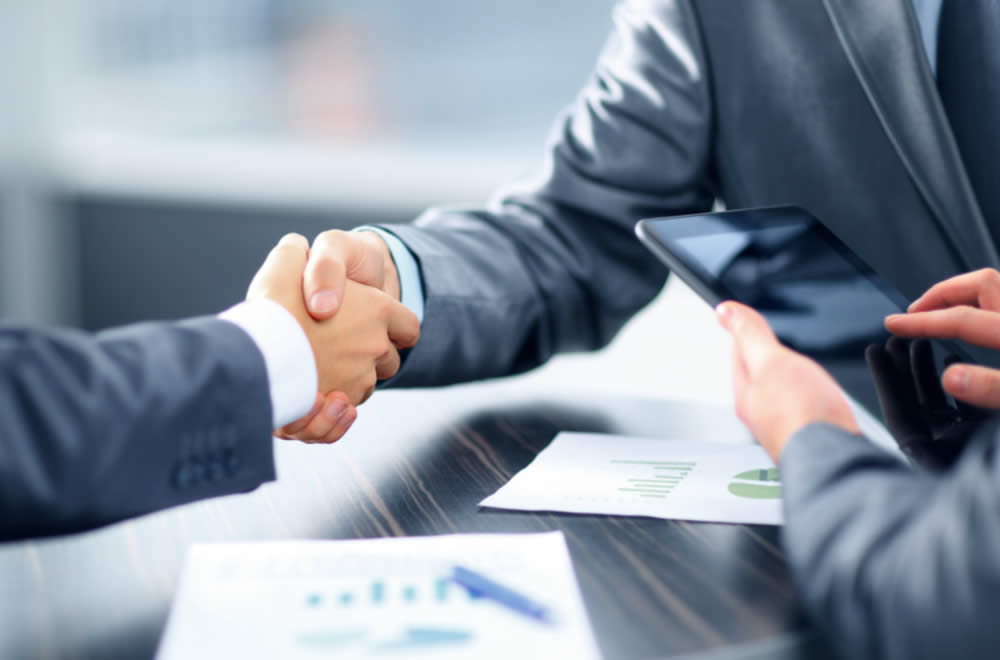 Payday loans are a popular short-term debt option for people who need cash urgently. These loans are borrowed by lenders, who for one reason or another, are not able to access a loan from a bank or a traditional financial institution.
Payday loans are unsecured, which means they are not backed by any collateral. The only thing "backing" them is your next paycheck. These loans are normally supposed to be paid off by the next payday. Hence the name "payday loan". Additionally, the payday lender disburses a payday loan without performing a full credit check. They only perform a "soft" check. So, people with a bad credit score can also avail a payday loan. There are clearly a few advantages of going for a payday loan, as they are appropriate for certain situations.
However, there are some downsides to payday loans. The first downside is high interest rates. Payday loans carry some very high interest rates, significantly more than what banks charge. Second, payday loans have high fees. If you borrow $100, the lender charges a fee of $10 to $30 for those $100. This amount, if annualized, works out to an APR of almost 400%, considering that a payday loan is a short two to three-week loan.
While many people go for payday loans, in reality, many payday loan borrowers are unable to meet the short repayment schedule of their payday loans. If someone has borrowed multiple payday loans, then that person could potentially face same-day repayment dates for multiple payday loans. When you avail a payday loan, the lender either asks for a post-dated paycheck which can be drawn as soon as you get your next paycheck, or the lender can deduct the repayment from your bank account on the day you get your next paycheck.
These kinds of situations force the borrowers to simply pay the interest or minimum component and extend the payday loan. If the borrower is unable to repay the loan in one full payment, the lender starts charging a fee or penalty till you repay the loan in full.
This liability of ballooning interest and penalty fee keeps on increasing as time goes by. More and more of your paycheck goes towards servicing the outstanding payday loan and the fees and interest associated with it. The unplanned extension of a high-interest short-term payday loan eventually leads to a debt trap from which it becomes difficult to get out.
Since payday loans are unsecured in nature, the lenders are fairly aggressive in their recovery efforts. Any default or delay in payment sets off a mechanism whereby the lender starts having debt collection agencies call you and force you to repay the dues. The debt collectors could call you at your home or your work, in the morning, afternoon, or evening. Such actions can lead to embarrassing situations for you. Your stress-levels also go up, since you are already under pressure to repay the loan.
Luckily, there are a few solutions to this sticky situation: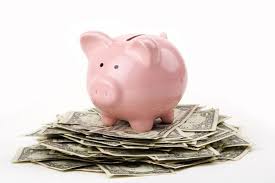 Save money and cut on expenses:
The best solution is to pay-off all the dues and outstanding payday loans yourself. To do this, you will have to sit down and come up with a solid plan. You will need to figure out how you will manage your cash flows and what you can adjust to make the repayment happen. Perhaps it means sacrificing a few expenses for a limited time. You will have to analyze all your expenses, gather your receipts, and then figure out where you can cut down to save enough money for repayment.
Create new income: You may also explore creating an additional source of income. Take up a part-time job or freelancing projects. Any extra cash can go towards your savings for the payday loan repayment. Remember that you only have to do this for a few weeks or months, until the loan is repaid. Once you are done, you start with a clean slate and can go back to your original routine.
Use your credit card: While this idea is a little extreme, you can use your credit card to pay off the high-interest payday loan. The fees and penalties for delayed payday loans are far more than what a credit card will charge you. Plus you will also have a month to pay back the credit card balance. You might be able to clear your outstanding payday loan in that time period before the interest hits on your credit card unpaid balance.
Ask your employer for an advance: This is also a difficult option, but one worth trying for. You could speak with your employer, explain your situation, and request an advance paycheck. You will need to provide assurance to your employer that your plan will work and that you won't fall into a debt trap.
Family and friends: The two favorite "F's" in our lives are family and friends. You could ask them to help you out financially and promise to pay them back on time. Again, you will need a solid plan that is convincing enough for your loved ones to help you out.
Try to consolidate your payday loans
How To Settle Payday Loans?
While these are all great options, it is entirely possible that none of them work out. If that is the case, then the answer to your problems is payday loan debt assistance. It involves engaging a professional and experienced debt settlement company who will negotiate directly with the lender on your behalf. The company will have a team of legal and finance professionals, who will negotiate lower interest rates, a repayment schedule, and help you create a plan that is appropriate for your financial situation. Since the negotiation will be handled by your debt assistance company, you will not have to face harassing calls from debt collectors. The debt settlement company can also help you consolidate multiple payday loans or cash advances. It will make your life a lot easier, as you will only have to make one payment.
All you need to do is make sure that you choose the right partner. You should team up with someone who is reliable and has a track record. Check the reviews of borrowers who worked with the company, research the website, and look for any industry body affiliations. A good BBB rating is also a plus point. You basically need to verify the credibility of the payday debt settlement company that you are planning to work with. Don't worry if you don't know how to settle payday loans.
Payday Loan Helpers has been in the business of settling payday loans for a number of years. Feel free to fill out the form below or give us a call. One of our representatives will provide you with all the details and information. The information that is exchanged during the call and the questions that you ask are completely confidential. Call today and get the payday loan debt assistance that you deserve!
Settlement by Paydayloanhelpers.com